Vision Therapy in Beamsville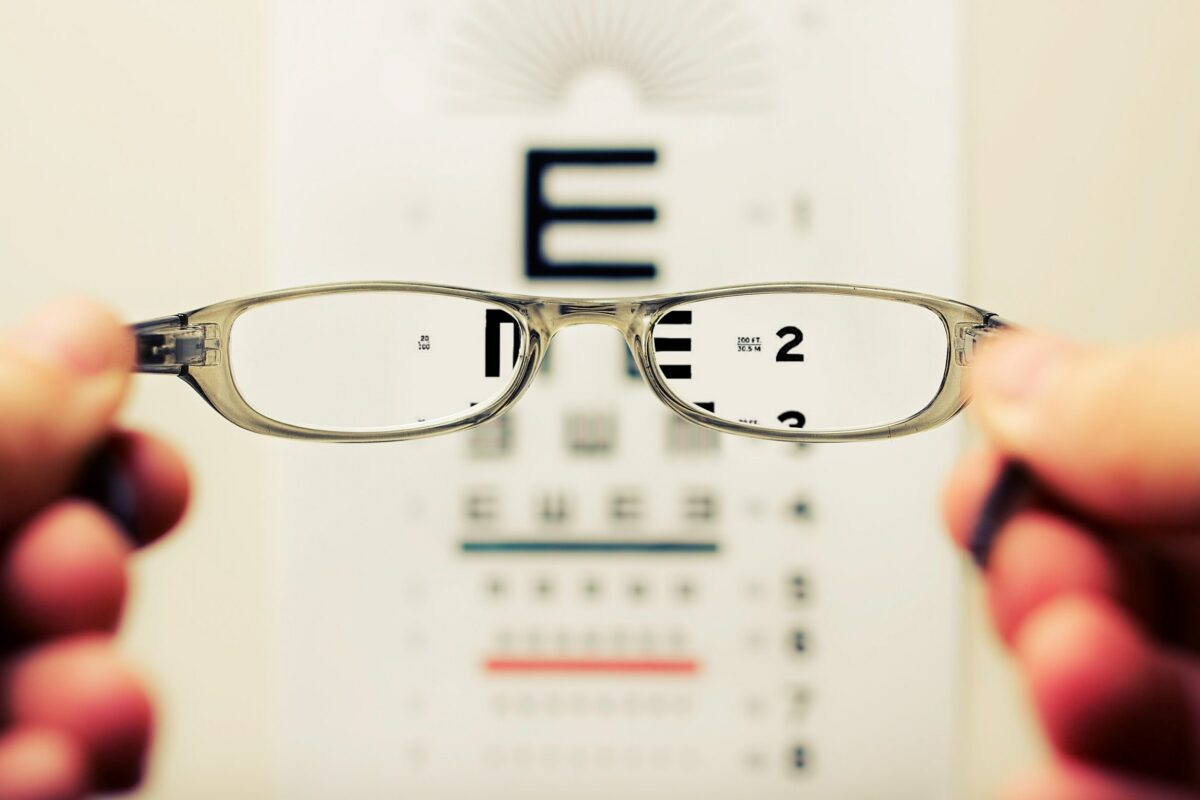 Even Your Eyes Need Exercise
You use your eyes every day, so it may sound counterintuitive that you would need to "work out" your eyes through vision therapy. As a type of physical therapy, vision therapy is a progressive program that exercises the six pairs of muscles that help the eye to focus. These treatments are tailored to suit each patient and can be used to increase visual comfort, ease visual tasks, and assist in processing visual information.
Conditions Treated by Vision Therapy
As an alternative to surgery, vision therapy has proven successful in treating common vision problems such as:
Lazy Eye (Amblyopia)
Crossed Eyes (Strabismus)
Double Vision (Diplopia)
Convergence Insufficiency
Some Reading & Learning Disabilities
Treatments for Learning Disabilities
When used in the treatment of learning disabilities, the therapy is directed toward a specific cause of a learning-related vision problem.
To learn more about how a learning-related vision problem may be affecting your child, please visit The College of Optometrists in Vision Development (COVD), Parents Active for Vision Education (P.A.V.E.), and watch this Vision Therapy video.