A Message to All Our Patients Regarding COVID-19 (Updated)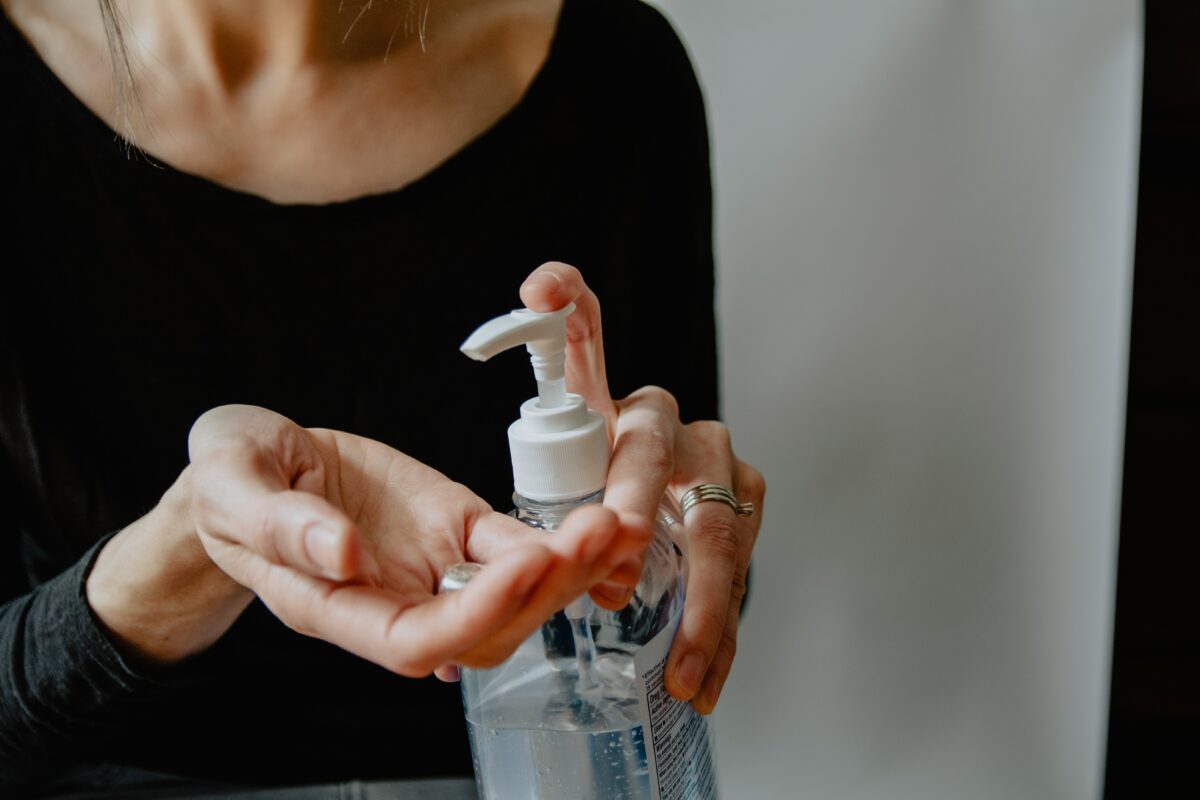 The Government of Ontario has deemed Optometrists are essential health care workers and we are open to serve our patients and their vision needs.  Our optometry clinic has enhanced safety measures, so that we can provide non-urgent care in these 'new normal' times.
You can trust Dr. Wylie Tan and our staff to continue working diligently to accommodate your needs and appointment requests. We look forward to welcoming you to our clinic in the safest way possible. To this end, we have instituted a series of procedures and revisions in our operational processes, which involve both your and our active participation.
To keep our staff and patients safe we are taking many precautions which include:
All staff members have their body temperature taken daily.
All staff are wearing a surgical mask as well as a cloth mask, face shield, and scrubs.
Sanitizing all instruments after each patient.
Sanitizing our hands before and after each patient.
Sanitizing the reception area and dispensary between patients.
Limiting the number of patients in the office.
Sanitizing all frames that have been tried on by a patient.
Keeping records of who and what time patients enter the office.
Partitions at the front desk and in the dispensary.
To keep our staff and patients safe you need to:
Be prompt for your appointment and only come one to two minutes before the actual appointment time.
Sanitize your hands upon entry into the foyer.
Upon entry review the COVID screening questionnaire on the wall.
Have a digital thermometer reading of your temperature at the front desk upon arrival.
Wear a mask while in the office.  This is mandatory.
Come alone to your appointment if possible to limit the number of people in the office.
Have an appointment in order to enter the office for exams, pick-ups, adjustments, and purchases.
Social distance and stay 2 meters apart.
Enjoy your visit – we are happy to see you again!
We will continue to evolve our process as and when required and in adherence to our regulatory obligations. We will keep you informed on any such updates or deviations in our operations.
*If you have glasses or contact lenses at the office that need to be picked up, please call the office to schedule an appointment.
Stay Safe, Healthy, & Informed
Dr. Wylie Tan and Team