Ocular Disease Detection – Eye Disease Detections for Dr Hennig's Patients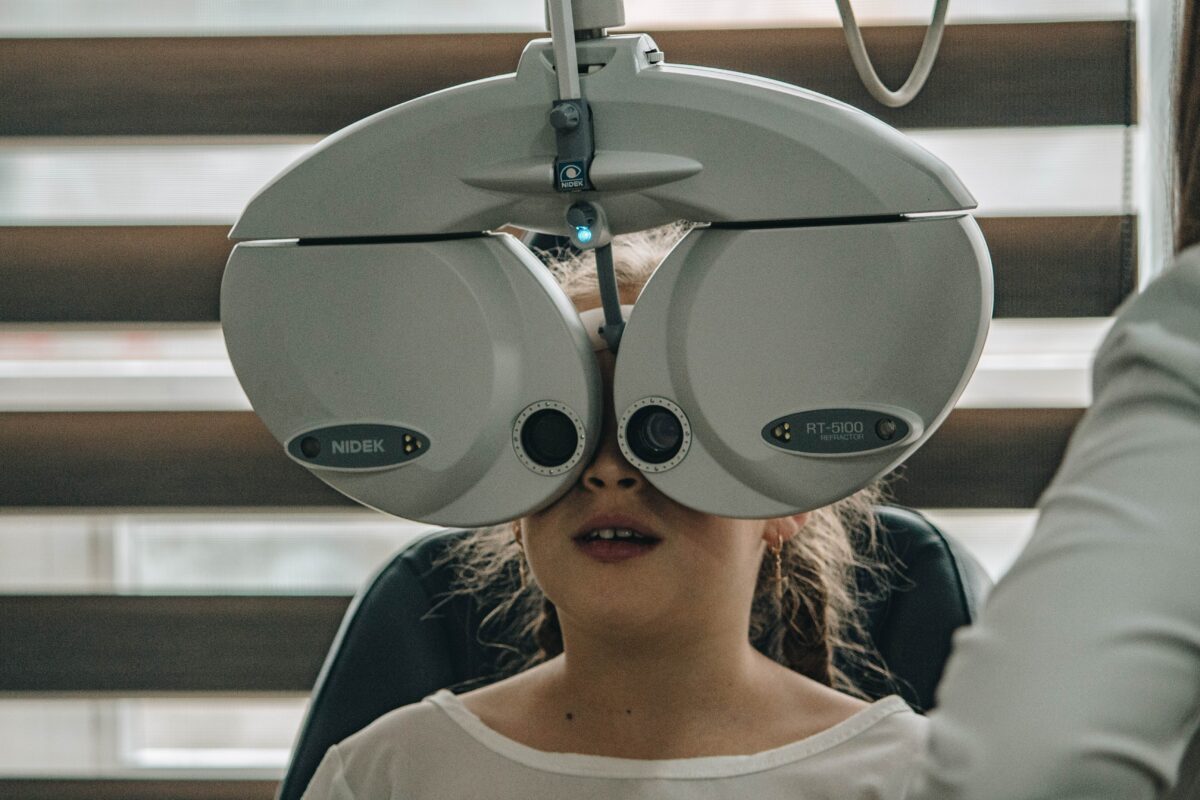 Eye Disease Detections for Dr Hennig's Patients
As your optometrist, Dr. Timothy Hennig offers eye exams and ocular disease screenings to patients of all ages. Retinal laser imaging and modern exam technologies allow for earlier detection of many ocular diseases. Early detection can be a great help in slowing the progress of the disease and in reducing the severity of the disease.
At the top is an image using our Optomap® instrument showing diabetic retinopathy. To the right is an image using our OCT showing macular degeneration.
Schedule a health examination today!
Are You at Risk of Ocular Disease?
As vision-related diseases and disorders can be passed on from generation to generation, it's important to know if you are at risk for developing an ocular disease. You may be at risk of an ocular disease if you have:
A Family History of Eye Disease (Macular Degeneration, Glaucoma, etc.)
Taken Pharmaceuticals that can Affect Vision
High Blood Pressure or Diabetes
Previous Eye Injuries or Surgeries