Laser Vision Correction Consultation in Beamsville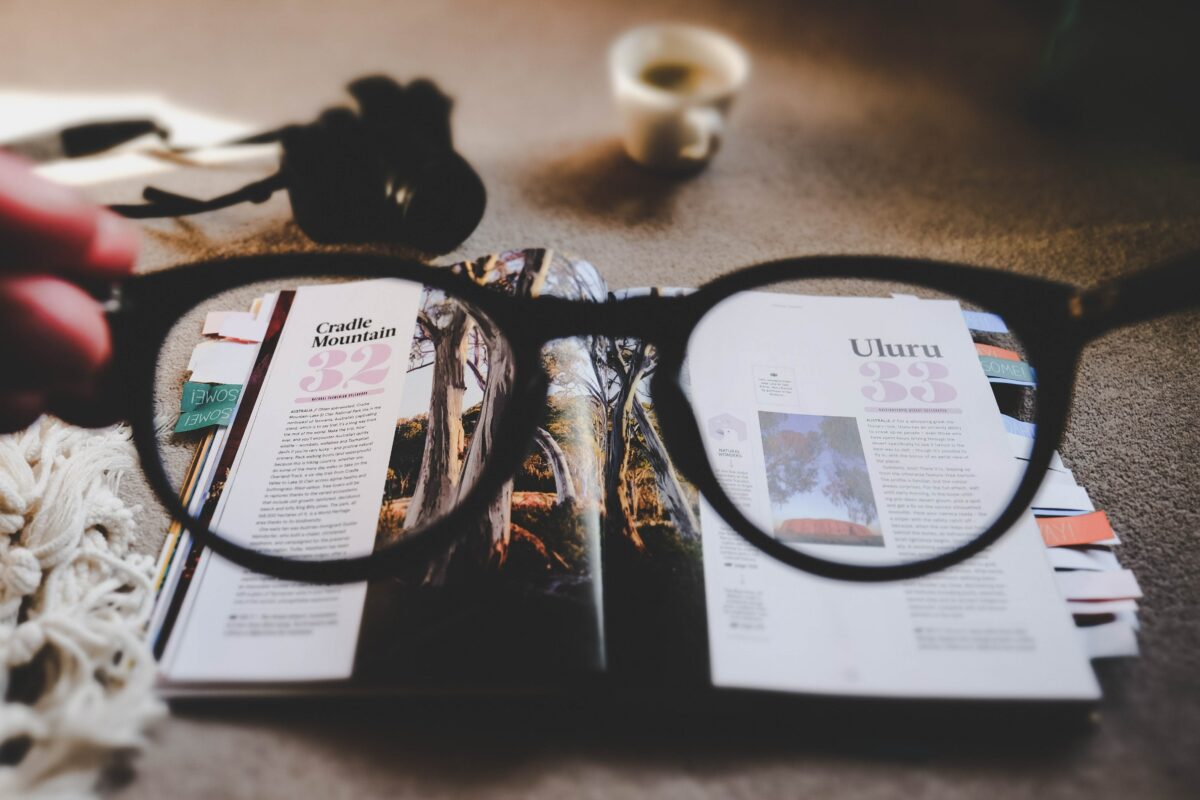 Get a Laser Vision Correction Referral
For those wanting to have their vision issues corrected with laser vision correction, we refer patients to Dr. Machat for corrective eye surgery. Dr. Wylie Tan feels Dr. Machat is experienced, extensively trained, and always working towards achieving the best possible results for our eye care patients. Dr. Timothy Hennig trusts Dr. Jeff Machat with your eyes and his own; in 1998, Dr. Machat performed a Lasik procedure on Dr. Hennig. Dr. Machat has authored two textbooks on laser vision correction and has performed over 55,000 procedures. His enthusiasm in helping patients see clearly, without spectacles or contact lenses, still exists with each procedure he performs.
Dr. Machat uses Custom Lasik, a technique that utilizes wavefront technology to create a high-resolution, 3D graph of the eye surface. This allows for a more precise correction, especially for patients with uniquely shaped corneas. Custom Lasik and bladeless Lasik procedures are increasingly popular, as they can help patients find benefits such as:
20/20 Vision
Better Night Vision
Less Incidence of "Halos"
Reduced Glare
What is "Bladeless" Lasik Vision Correction?
In bladeless procedures, the surgeon uses a computer-guided laser to form the corneal flap. Along with improved vision, this less invasive procedure comes with many benefits, such as reduced dry eye symptoms, faster recovery, and availability to more patients.