How Important is an Eye Exam?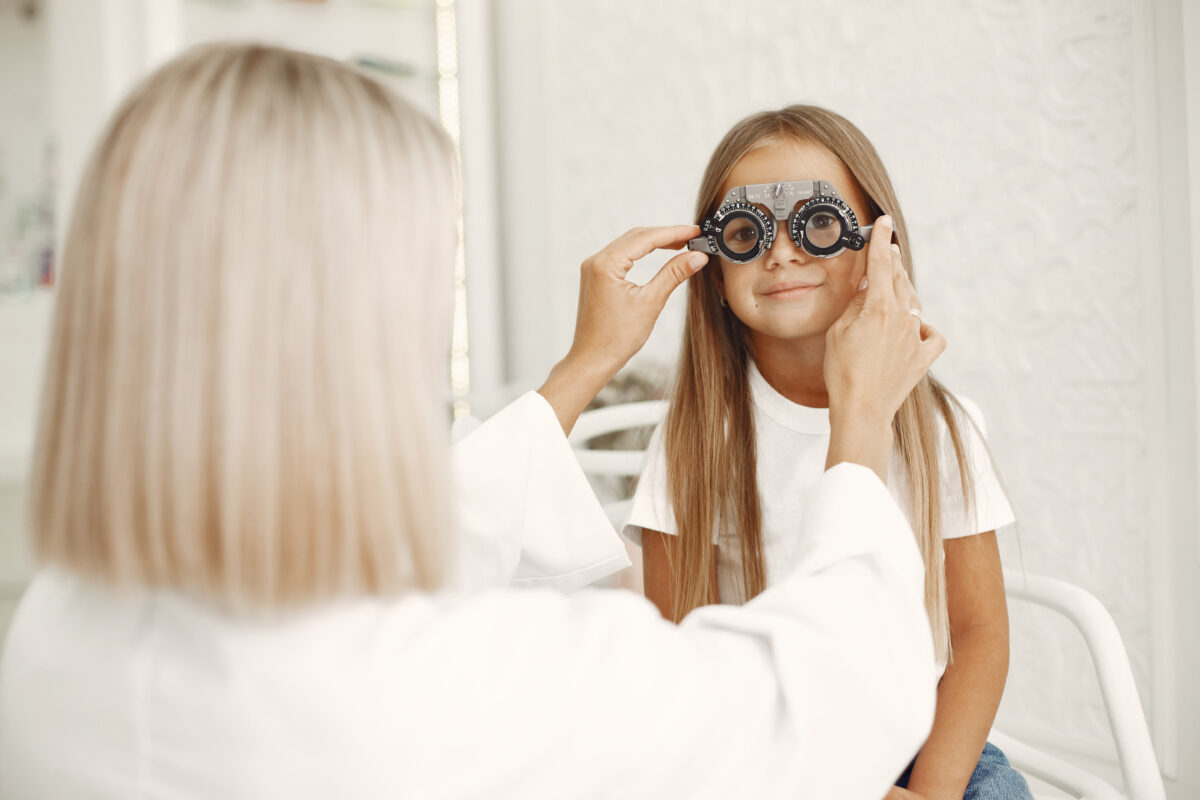 Today, eye exams are increasingly important, as they not only detect eyesight problems, but diseases of the eye, including cataracts, glaucoma, and macular degeneration. We are also able to detect systemic diseases, such as high blood pressure, elevated cholesterol, and diabetes. Almost the entirety of the back of your eyes can be imaged. Our OCT (Optical Coherence Tomography) instrument allows us to definitively determine the presence of macular degeneration and if there is optic nerve damage due to glaucoma.
For those between the ages of one and 19, you should be seen every year. Between the ages of 20 to 44 years, it is recommended to have an eye exam every two years. For those over the age of 45, an eye exam should be scheduled annually. Patients who regularly wear contact lenses should also be seen annually to ensure their contacts are not having a negative impact on the cornea.
Scheduling Your Toddler's First Eye Exam
Did you know that in the first years of a child's life 80% of learned information is processed visually? Additionally, 5 to 10% of preschool-aged children are significantly affected by vision problems. In our experience, the earlier a child's vision issues are detected, the more receptive they will be towards the treatment process. It's recommended to schedule your child's first eye exam by the age of one.
Catching issues such as a turned eye or a lazy eye at an early stage ensures they will not be hampered by a visual impairment when they begin a more focused academic life.
To schedule an eye exam in Beamsville, call Dr. Wylie Tan.