Contact Lenses and Lens Fittings in Beamsville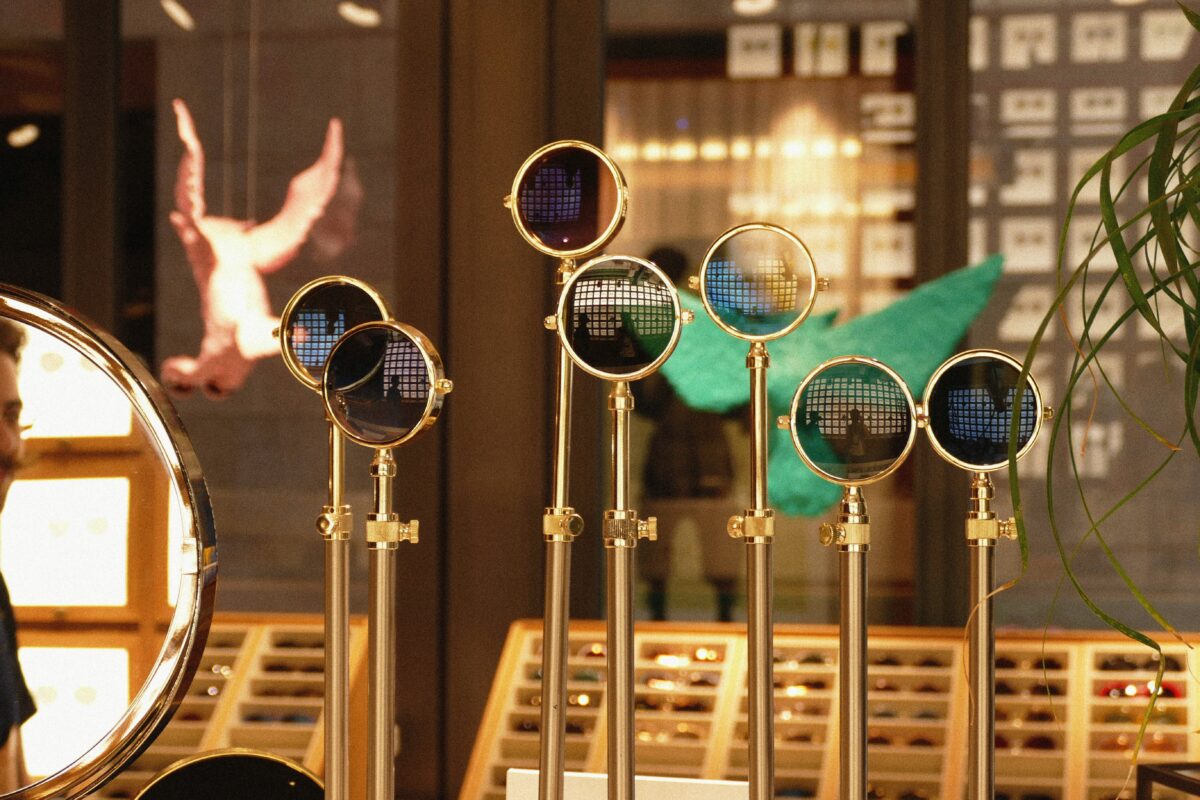 At the optometry clinic of Dr. Timothy Hennig and Dr. Wylie Tan in Beamsville, we can help you find a pair of contact lenses that will correct your vision irregularities and provide you with the most comfort. To discuss contact lenses for yourself or your child, please call Dr. Hennig and Dr. Tan to schedule an appointment.
High Oxygen Contact Lenses
As contact lenses have evolved quite a bit over the past several years, you may be interested in high oxygen contact lenses. Many patients find these contacts to be less irritating and more comfortable. These contact lenses are also healthier for your eyes, as they allow more oxygen to reach the cornea.
Some of the newest contact lenses have UV protection and a "wetting agent" to prevent dryness. Now available is the "ultimate" in contact lenses – daily disposable high oxygen lenses.
Kids & Contacts
By the age of 9 or 10, most children can safely insert and wear contact lenses. One of the prime motivating factors for children to choose contacts over eyeglasses is the convenience they provide during play or sports activities. Although complications are rare, it is advised that you monitor any signs of an allergic reaction, irritation, or improper use. For young children, we most commonly prescribe daily disposable lenses as they provide a new, sterile lens each day, which require no cleaning and fewer care requirements.